Embracing diversity
Help us, Help you
We are a courier company that employs people with intellectual disabilities as couriers. We seek to provide meaningful employment, the opportunity to develop confidence, the chance to participate in the community and the opportunity for social inclusion. We want them to feel that they can contribute to society and that they can lead a more independent life.
Founding customers
Supported by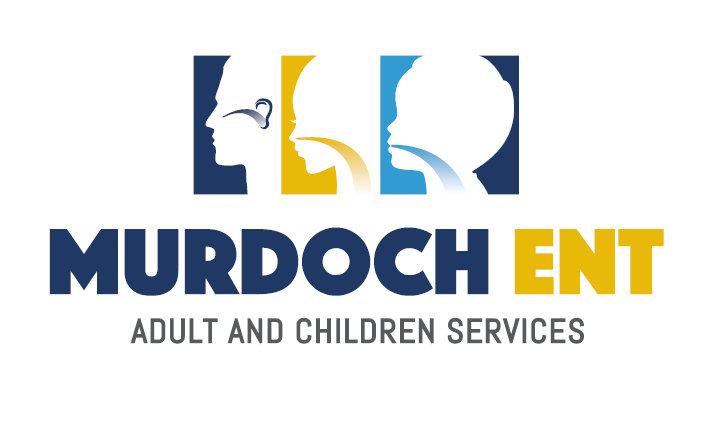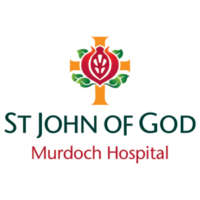 New client
enquiry
It only takes 30 seconds and then we'll get back to you
Monday to Friday, 9am-5pm. Easy.
Or Contact Us at  0432 083 993
Your success is our success and there's more to good service than just being fast. Help Us, Help You 
Monday - Friday: 9 am - 5 pm